Instructors
Low's Martial Arts Academy
At Low's Martial Arts Academy we are a family, and our school is bound to become our students' second home. We are a judgment-free zone, where mistakes are viewed as growth opportunities and your instructors and fellow students are your #1 supporters. You'll learn a lot of impressive skills and gain many new abilities at Low's Martial Arts Academy, but the most important thing you'll acquire during your time here? Our community.
Low's Martial Arts Academy
Instructors
Here Low's Martial Arts Academy, our staff is the secret to our student success. Each instructor has a rich background in martial arts and is eager to train the next generation of martial artists. Meet the team below!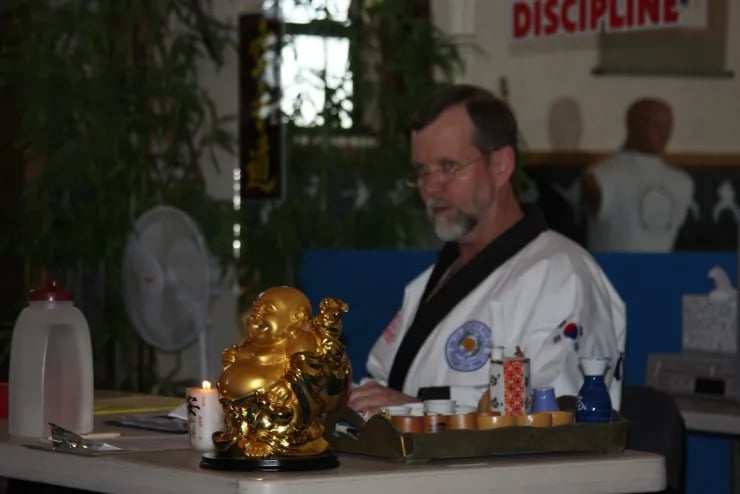 Grandmaster
Del Low
Grandmaster Del Low began his training under Master Jeong Sook Lee while attending Idaho State University on a wrestling scholarship. Master Lee was the self defense instructor for the Idaho State Police Academy. At that time, Grandmaster Low was a black belt in Shorin-Riu Karate. As soon as Low met Lee he knew he wanted to become his student. He took off his black belt and started training under Master Lee. Grandmaster Low pursued martial arts and became Lee's first black belt in Pocatello Idaho, and later his assistant instructor in the Pocatello school. Grandmaster Low has a lifetime teaching certificate awarded to him by the late Grandmaster Hwang Kee, who was Jeong Sook Lee's instructor. Grandmaster Low introduced Tang Soo Do to the Magic Valley and has been instructing for over 45 years.
Read More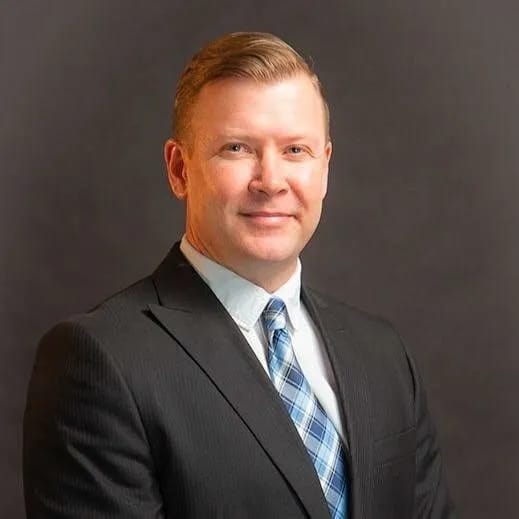 Owner and Head Instructor
Brandon Low
Master Brandon Low began his training back in 1980 at the age of 5 years old under his Father Grandmaster Del Low. In 1989 he got his first Dan (Black Belt) at age 13 under the U.S. Tang-Soo-Do Moo Duk Kwan Federation. At that time he was the youngest black belt in the region (Dan Bon #28481). In 1992 Master Low tested and was promoted to 2nd degree black belt. Four years later he achieved his 3rd degree black belt. In 2016 Master Low earned his 4th degree black belt, and with it, the designation of Master. Later that year he opened Low's Martial Arts Academy which has quickly grown to be one of the top martial arts schools here in the Magic Valley. This was the first step in carrying on the family legacy that began with his father in the late sixties. In 2019 Master Low tested and was promoted to 5th Dan. Master Low has over 30 years experience teaching martial arts.
Read More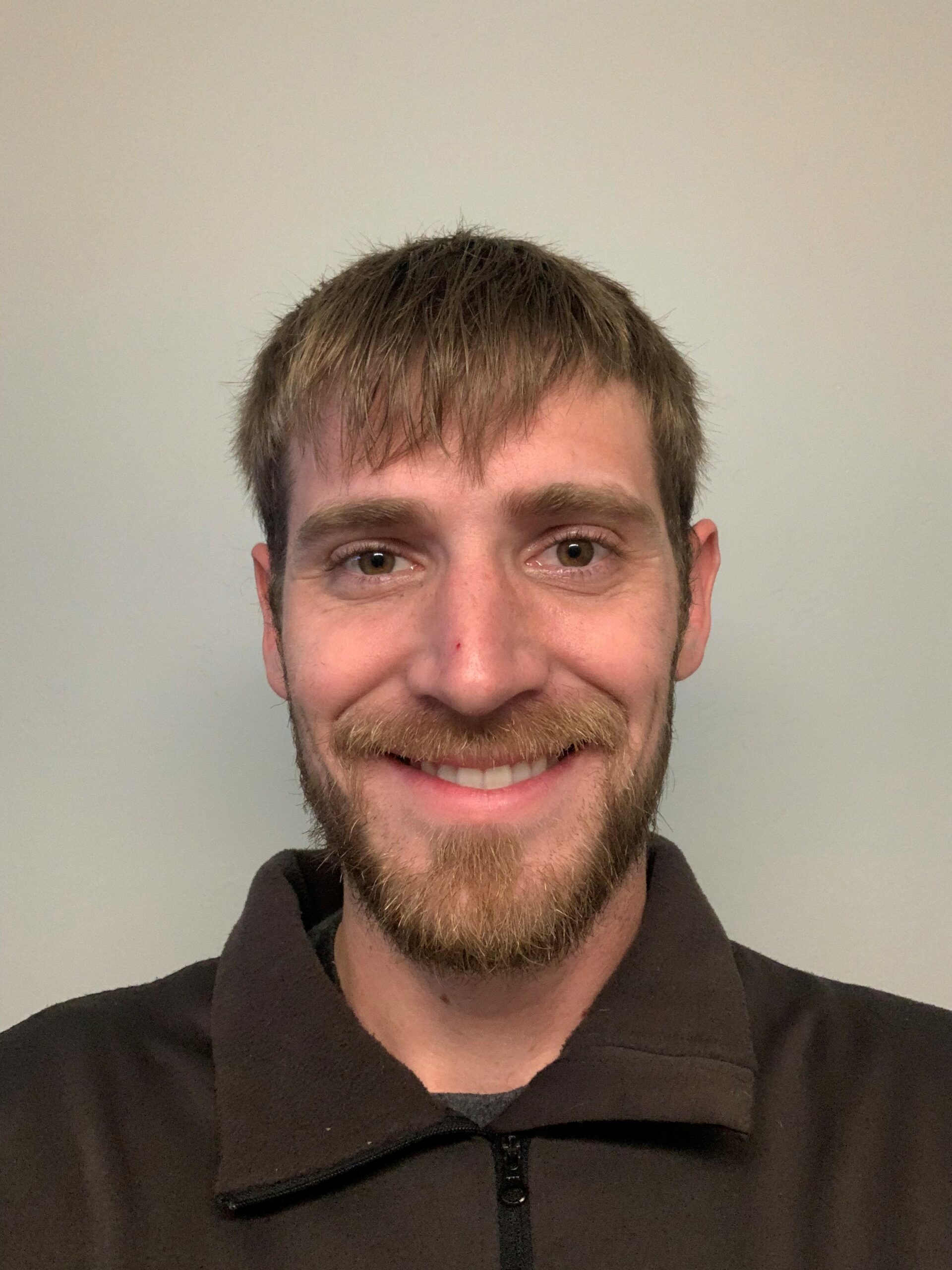 Instructor
Garret Ward
Garret's first exposure to Low's Martial Arts Academy came when he attended a Karate Test for one of his nephews. He loved what he saw and became a student the next day! With his natural talent and ability, Garret quickly became the rising star of our Adults Mixed class. Garret is Assistant Instructor to Master Low and helps teach our Extreme SKILLZ class and Adults mixed class. Garret has also trained with Master Low in Brazilian Jiu Jitsu and has an innate ability to lead by example.
Read More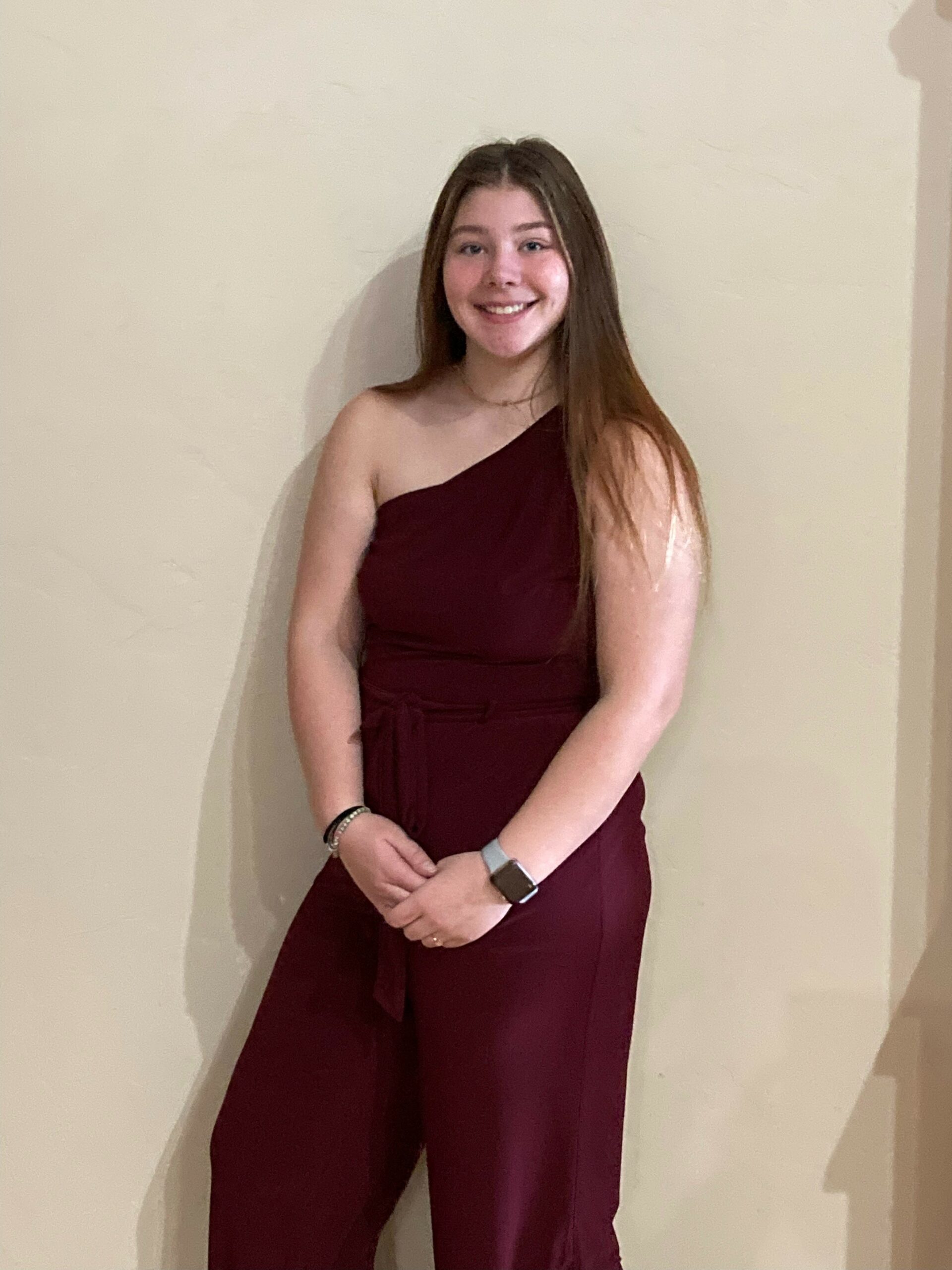 Instructor
Miken Stellingwerf
Miken began training with Low's Martial Arts Academy as a child, and soon developed a passion for Martial Arts. Miken had tried many other sports and had never really found one that sparked much interest, but that all changed with karate. Miken quickly progressed in her skills and abilities, and has competed in several karate tournaments. Miken is the Children's Instructor for our Basic and Core classes, where she utilizes her phenomenal ability to connect with kids and model discipline to help groom our youngest students.
Read More
Are you interested more in what Martial Arts has to offer you?
Special Offers